JYJ3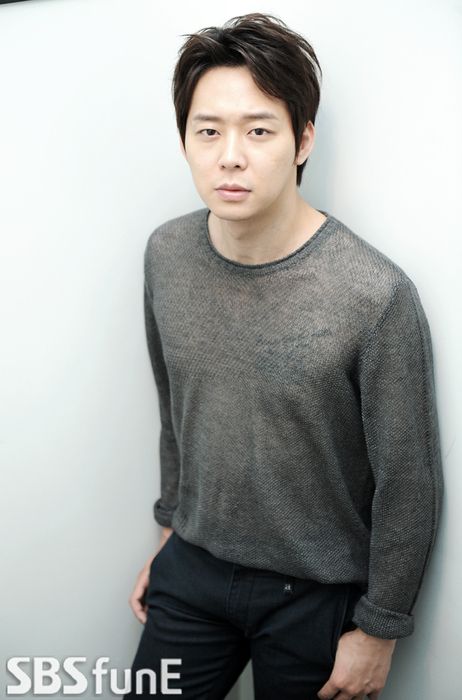 Q: Your first screen debut is less than a week away. You must feel really nervous?
A: After the VIP premier, the press gave a lot of praises. That made me rather more nervous. I would prefer to not have any favorable comments about it because then I would not have to worry whether the movie will also receive good comments from the public audience. I hope that those who watch Sea Fog will feel the satisfaction.
Q: How did you end up joining this movie?
A: I was handed the scenario last year. At the same time, I was not aware that Producer Bong Joonho was involved in the production and Director Shim Sungbo would be directing this film.
After reading the scenario, I had this idea that it's a powerful and I wanted to do it regardless. I was mentioned that Director Shim Sungbo will be doing the…
View original post 2,853 more words