JYJ3
Getting started on a new project, JYJ′s Park Yoo Chun and Shin Se Kyung began shooting for their upcoming SBS drama, The Girl Who Sees Smells (formerly known as Sensory Couple).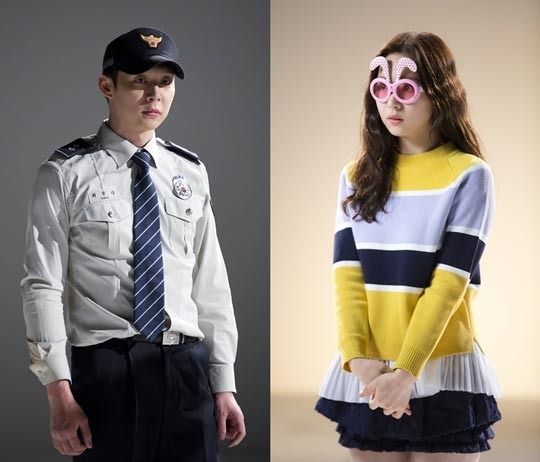 On March 10, SBS revealed photos that were taken during the opening scene filming for The Girl Who Sees Smells.
In the photos, Park Yoo Chun posed as a serious police officer, even preventing a criminal from taking action. He will be playing Choi Moo Gak, a detective.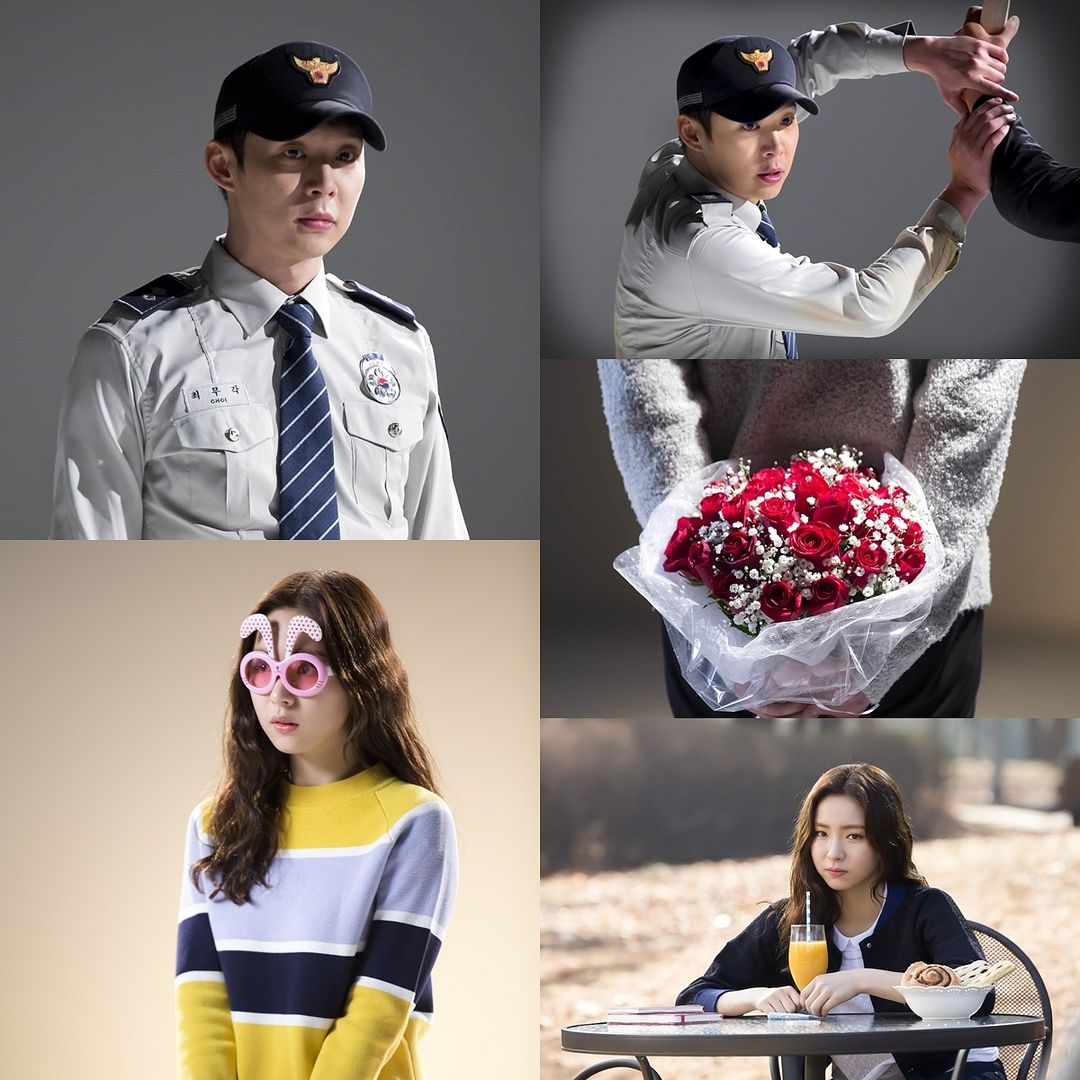 As Oh Cho Rim, Shin Se Kyung, on the other hand, was enjoying the spring breeze, drinking her juice and eating her dessert outdoors. She was also seen wearing silly rabbit sunglasses.
According to SBS, The Girl Who Sees Smells is a mystery and suspense drama about a serial killer, as well as two people who help each other heal from a tragic past. The drama will also include…
View original post 119 more words