JYJ3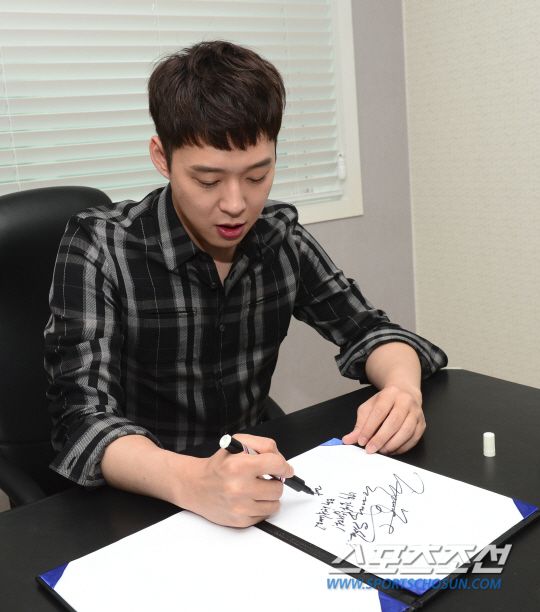 With just a few hours left till his military enlistment tomorrow on August 27, JYJ's Park Yoo Chun sat down and did an interview where he talked about his feelings, friends, and future plans for the last time.
Q: Aren't you afraid or worried about going to the military?
Park Yoo Chun: Actually, I am worried. It'll be much different than the environment I've been used to for the past 10 years. Actor Go Soo told me that the process of becoming a "normal" person was quite unusual and hard for him when he went to the military. I've always said I wanted to live a normal life but never actually tried to.
Q: How are you spending the time you have left?
Park Yoo Chun: Nowadays I'm just staying home. A few days ago, a close friend of mine came to visit and we went out for drinks at…
View original post 384 more words