JYJ3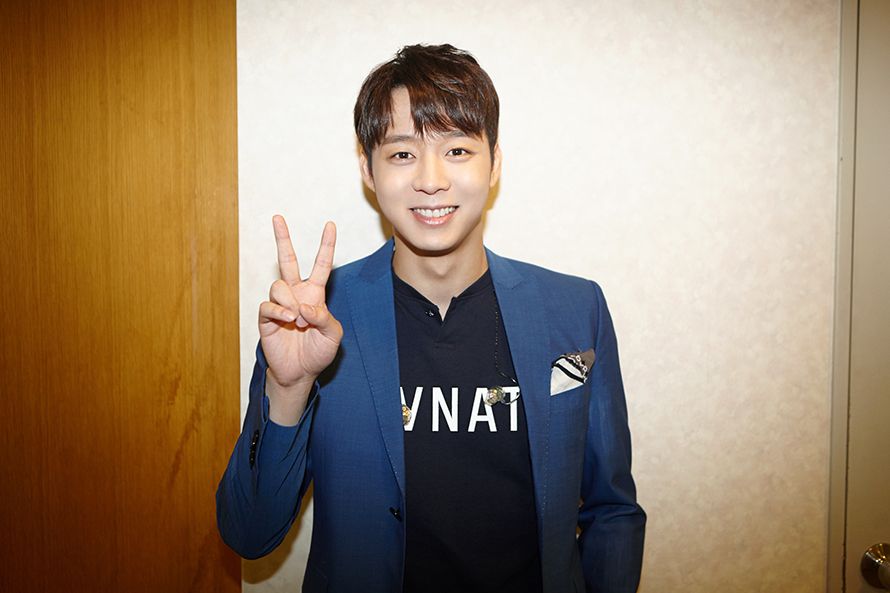 Park Yu Chun successfully finished his Japan fan meeting tour.
On July 23rd, a representative of C-JeS Entertainment said, "Park Yu Chun officially finished '2015 Park Yu Chun Fan Meeting Japan Tour – ALL ABOUT YU' in Yokohama yesterday (22nd). The tour commenced in Osaka in late June, and Park Yu Chun made another unforgettable memory with his Japanese fans in Osaka, Nagoya, and Yokohama."
During the last fan meeting in Yokohama, Park Yu Chun shared behind episodes that happened while shooting his dramas, and he also shared many different private photos. He took time to cook tasty snacks for his fans, and played many different games.
In the middle of the fan meeting, Park Yu Chun said, "The last fan meeting of my 2015 fan meeting tour is about to finish. Let's have the most unforgettable time during the rest of today's fan meeting. Thank you so much for…
View original post 433 more words